Self-Pay
No insurance, no problem. Beacon Hospital offers self-pay options to access our medical services.
Insurance is not essential to access medical services provided at Beacon Hospital. Self-Pay Options are available for the private healthcare system without having private health insurance or full cover.
Self-Pay can be of particular interest to groups of patients such as:
Patients who do not hold private health insurance or those who may not have adequate insurance for the required procedure.
Patients in need of specialist care which is not available through their current insurance plan or through the facility they are currently attending.
Patients who are concerned and need urgent access to diagnostic testing and/or procedures.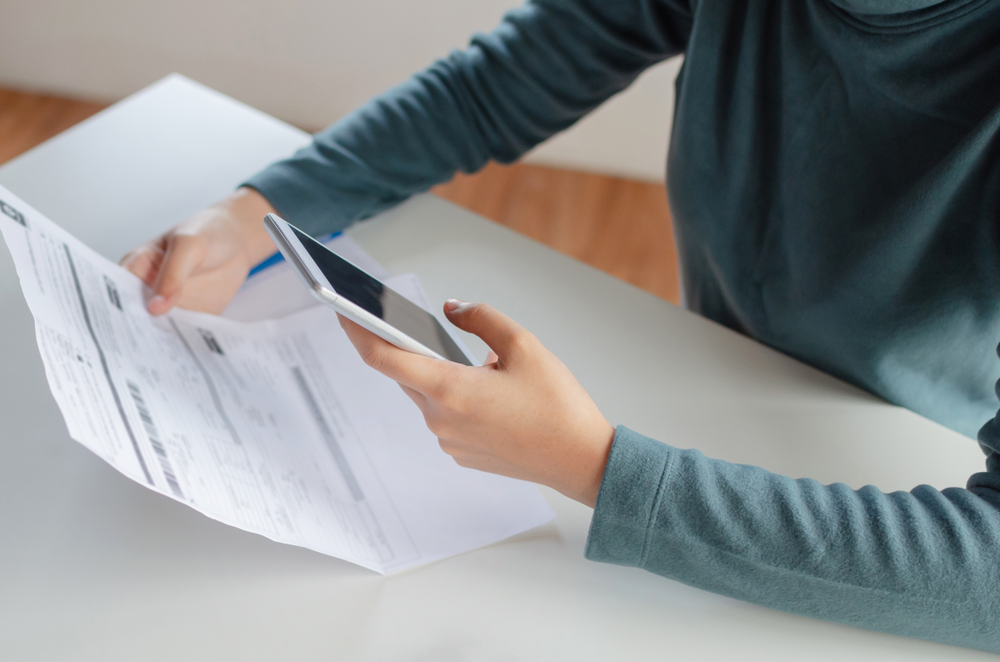 For further information on Self-Pay procedures, please fill out the form below and a member of our Patient Accounts Department will be in touch.
Please note: 
Having a procedure code from your Consultant will allow us to quote you more accurately.
We will provide you with a quote for your surgery prior to your date of admission, this will include the Hospital and Anaesthetist fee.
Consultant fees are not included in your quote from the hospital unless stated otherwise, please contact the consultants office directly.
All quotes are an estimated cost until a booking form has been received by a Consultant.
All quotes given expire after 30 days.
Self-Pay Enquiry
"*" indicates required fields