Mr Turlough O'Donnell
MB BCh BAO FRCSI FRCS (Tr & Orth)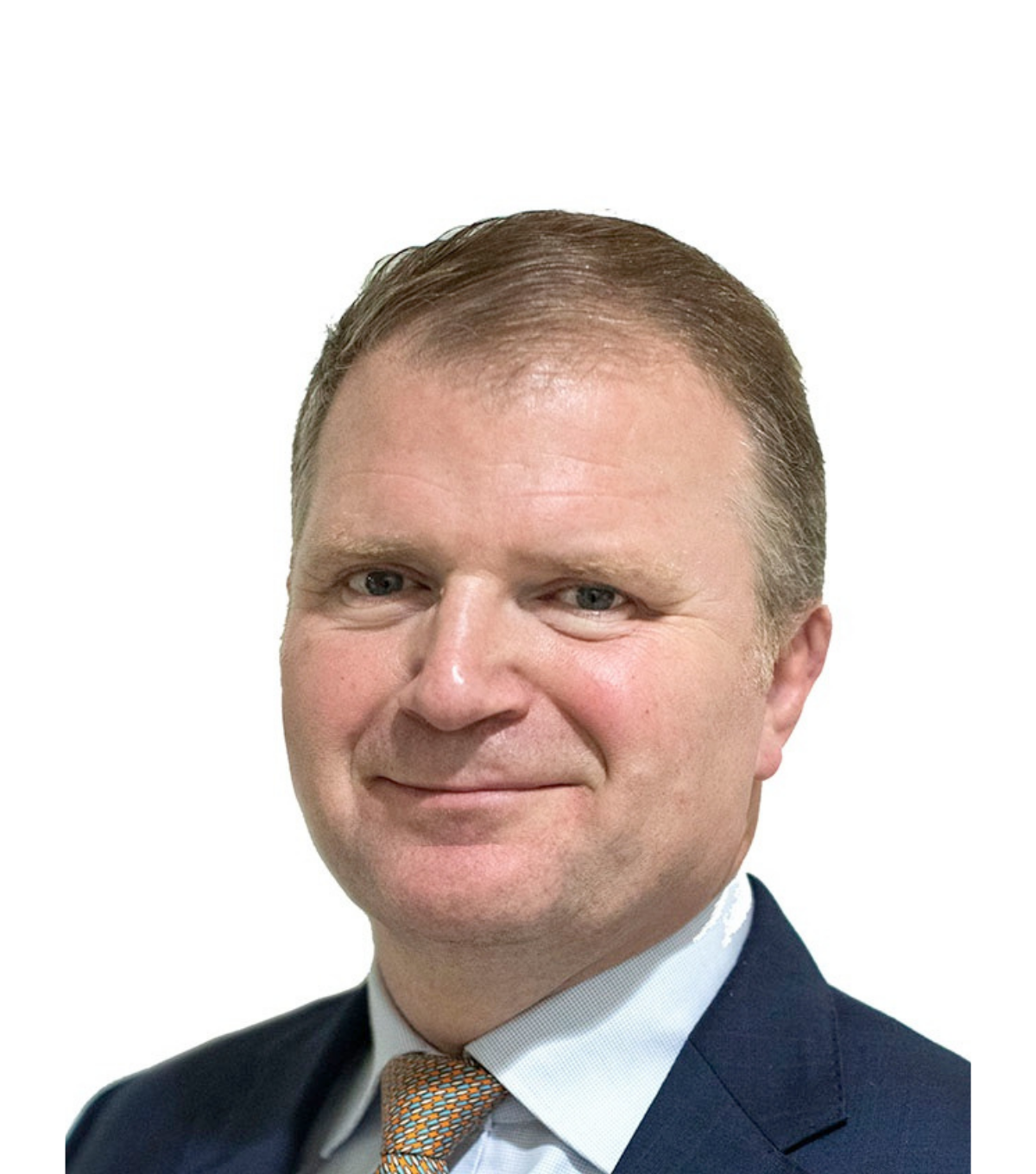 Areas of Specialty
Orthopaedic Surgery
Orthopaedics
Joint Replacement
Shoulder
Shoulder Replacement
Sports Surgery
Rotator Cuff Tendonopathy
Hip
Knee
Wrist
Training:
Turlough O'Donnell graduated from University College Dublin in 1994, completed basic surgical training in 1998 and became a Fellow of Royal College of Surgeons in the same year. He gained entry into the Higher Surgical Training programme in 2001 and passed his fellowship examination in Trauma and Orthopaedics in 2006.
Experience:
Mr Turlough O'Donnell is a Consultant Orthopaedic Surgeon here at Beacon Hospital.
Mr O'Donnell held a higher training post in orthopaedic trauma surgery in the Adelaide and Meath Hospital, Tallaght in 2008 and also completed his orthopaedic training that year. He was awarded CCHST in 2008 and entered onto the specialist register of Trauma and Orthopaedic surgery 2008. Mr O'Donnell completed his Fellowship training in Monash University, Clayton, Melbourne, and The Epworth Hospital, Richmond, Melbourne in 2008 in upper limb surgery and limb reconstruction/deformity correction. His fellowship training in St Vincent's Hospital, Darlinghurst, Sydney in 2009 was in the major joint reconstruction of the hip and knee/minimal resection arthroplasty.
His speciality clinical interests include total hip and knee replacement, partial knee replacement (unicondylar knee replacement and patellofemoral joint replacement), sports injuries of the knee, surgery of the shoulder, rotator cuff tendinopathy, shoulder instability, shoulder replacement, arthroscopic wrist surgery and Ilizarov surgery techniques for deformity correction and treatment of non-union trauma.